This sweet client comes pre-installed with OptiFine which improves a lot of the graphic aspects of Minecraft and gives you much more control of the graphic settings. Besides OptiFine this client is PACKED with great features – lots of PvP features, nuker, Xray, ESP and much more !
This client works in both multiplayer and singleplayer. But beware, using Minecraft hacks on servers may get you banned.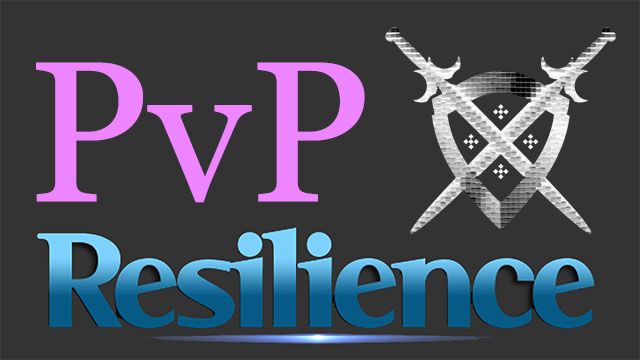 Keybinds:
Right Shift = GUI
How to install Resilience for Minecraft:
Download and extract the zip file.
Close Minecraft (if open).
Navigate to the "%appdata%/.minecraft/versions" folder.
Move the "Client [version]" folder to your versions folder. The client folder should contain a jar and a json file.
Start the Minecraft launcher.
Click "New Profile", set the "Use verison:" to "release Client [version]".
Click "Save Profile".
Choose the newly created profile and start playing!
Download